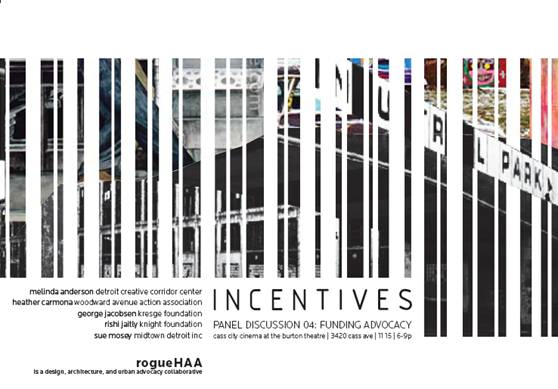 "INCENTIVES: Funding Advocacy"

PANEL DISCUSSION

November 15 | Cass

6pm Panel Discussion

8pm Reception

Detroit's deep history of commercial innovation and industrial production has created innumerable stories of prosperity and devastation. From within this spectrum of aspiration and consequence, has emerged a fertile environment that gives root to new and emerging creativity and opportunity while establishing a remarkable legacy of philanthropic and institutional support. This environment has created a sophisticated network of resources, where large scale national foundations, anchor institutions, and influential local leaders work alongside small scale arts groups, community development coalitions, entrepreneurs, and development advocates to develop locally focused programs. In the space of this network, numerous projects are underway, and many more are yet to come. Our discussion is intended to catalogue these efforts, discuss their impact, and outline new and innovative strategies for grants, incentives and other programs in the future.  

Panel participants include:

Melinda Anderson - detroit creative corridor center

Heather Carmona - woodward avenue action assoc.

George Jacobsen - kresge foundation

Rishi Jaitly - knight foundation

Sue Mosey - midtown detroit inc

Dan Kinkead - event moderator | rogueHAA

Contact Us to schedule an event at the Burton Theater
3420 CASS AVENUE MIDTOWN-DETROIT, MICHIGAN 48201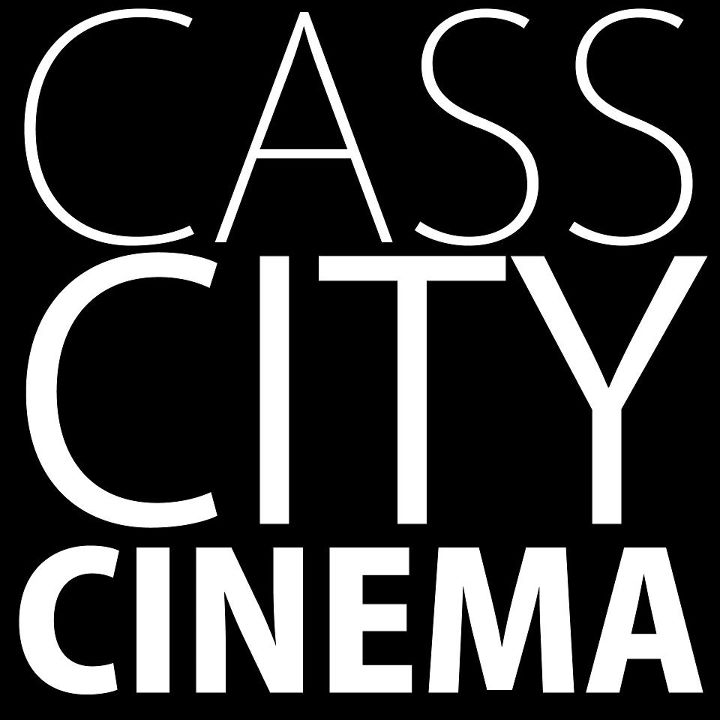 The PRUIT-IGOE MYTH

April 19, 20, 21, 22  7:30 & 9:45pm SUNDAY 5:15pm

FRIDAY April 20th, 7:30 SPECIAL PERFORMANCE

                                   for the

SOCIETY Of ARCHITECTURAL HISTORIANS

                      Conference

              Detroit April 18-21, 2012

see this link for Conference Information






The Pruitt-Igoe Myth tells the story of the transformation of the American city in the decades after World War II, through the lens of the infamous Pruitt-Igoe housing development and the St. Louis residents who called it home. It began as a housing marvel. Built in 1956, Pruitt-Igoe was heralded as the model public housing project of the future, "the poor man's penthouse." Two decades later, it ended in rubble - its razing an iconic event that the architectual theorist  Charles Jencks famously called the death of modernism. The footage and images of its implosion have helped to perpetuate a myth of failure, a failure that has been used to critique Modernist architecture, attack public assistance programs, and stigmatize public housing residents. The Pruitt-Igoe Myth seeks to set the historical record straight. To examine the interests involved in Pruitt-Igoe's creation. To re-evaluate the rumors and the stigma. To implode the myth.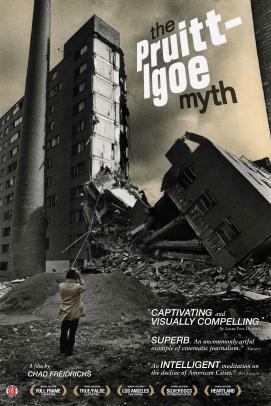 Audience Discussion  after the 7:30 show led by noted local Historian

Persons registering for the Society of Architectural Historians Conference will find a Discount coupon contained in your conference registration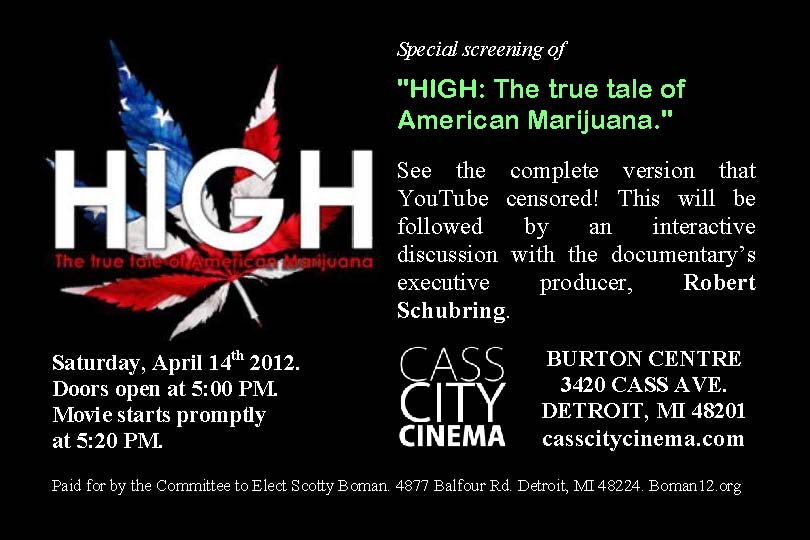 APRIL 14TH, 2012  5:00 PM

SPECIAL  SCREENING THE MOVIE  "HIGH"

W/Producer Robert Schubring Q & A

SPECIAL SCREENING

!!!FREE!!!

APRIL 17th, 2012 at 7:00pm

BOOGIE STOMP

w/Bob Baldori Writer Director Q and A

      In Bob Baldori's directorial debut, he teams up with Boogie Woogie legend Bob Seeley and documents the origins, subsequent history and ongoing development of Americas "forgotten music".  Critic James Sanford writes: "Through careful scripting and smooth editing, "Stomp!" seems to move effortlessly -  even elegantly - through fascinating history lessons and helpful explanations of musical terms to the material that charts Seeley's long career long before he teamed up with Baldori."  It is a powerful story about the backbone of American music.  Seeley is the last living link to the original Boogie Woogie players and Baldori has played rock n roll piano for Chuck Berry since 1966.  Together with Martin Schmitt and other virtuouso keyboard artists, they deliver scorched earth performances accompanied by dazzling dance footage that will bring audiences young and old to their feet and leave you begging for more.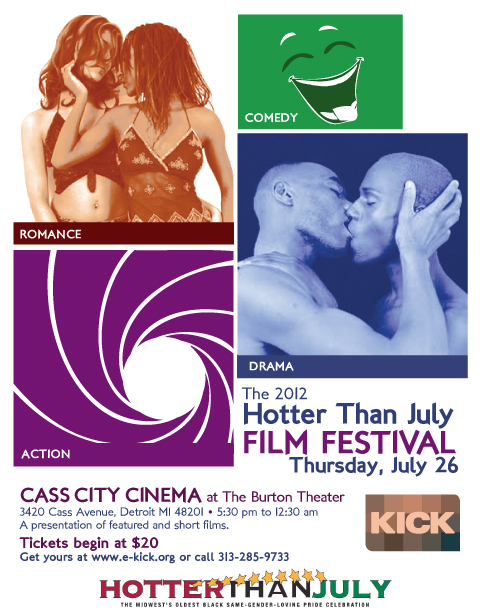 HOTTER THAN JULY

LGBT  FILM FESTIVAL

Presented by:

KICK - The Agency for LGBT African Americans

The Center In Detroit

41 Burroughs St Ste 109

Detroit MI 48202

HOTTER THAN JULY  FILM FESTIVAL

THURSDAY JULY 26TH, 2012      

Sponsored by: The Lesbian Gay Bisexual Transgender Agency                               for African Americans

The 2012 Hotter Than July Film Festival featured and shorts films presented are:

• Pariah. Pariah follows a young black teenage girl on her journey of finding her place as a lesbian,  while losing her grip on what she once called home.

• Change. A gay African-American teenager grapples with his young identity on the night Obama was elected president, and Proposition 8 (the voter initiative to eliminate same-sex marriage) passed.

• Slow. A simple A4A hook-up, turns into something so much more (sometimes it's best just to take things "Slow").

• The Aggressives. The Aggressives digs deep within the culture/life of African-American butch studs (women who prefer to dress and act as men).

• T'Ain't Nobody's Bizness: Queer Blues Divas Of The 1920s. An overviewing the historic lesbian blues singers of the 1920s.

• The Skinny. One year after graduating college, 5 close friends (4 gay men and 1 lesbian) decide to reunite in the Big Apple for a weekend of sin, fun, secrets, lies and drama. With an all-star cast, The Skinny is one of the biggest black gay films of 2012.

KLEZMER CONCERT

with Yale Strom and Elizabeth Schwartz

JULY 15 2012

Film Fundraiser for

"People for Palmer Park"

Saturday, July 21, 2012 - 4:30 pm

The BIG Lebowski

(a comedy, cult film starring Jeff Bridges). 

Join us at the Cass City Cinema Burton Theater

3420 Cass Ave., Midtown Detroit, 48201

Free secure parking, air conditioned. $7 for movie (plus discount @ Motor City Brewery).

        Thanks to the generosity of Cass City Cinema,

  all proceeds will be donated to People for Palmer Park!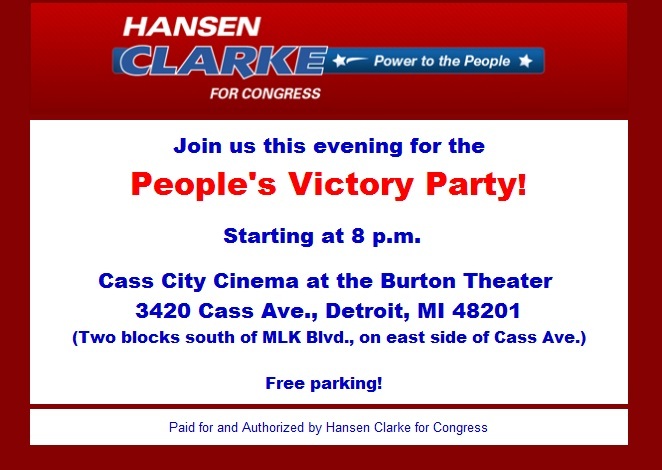 "BEYOND THE MYTH"

September 12 2012, Wednesday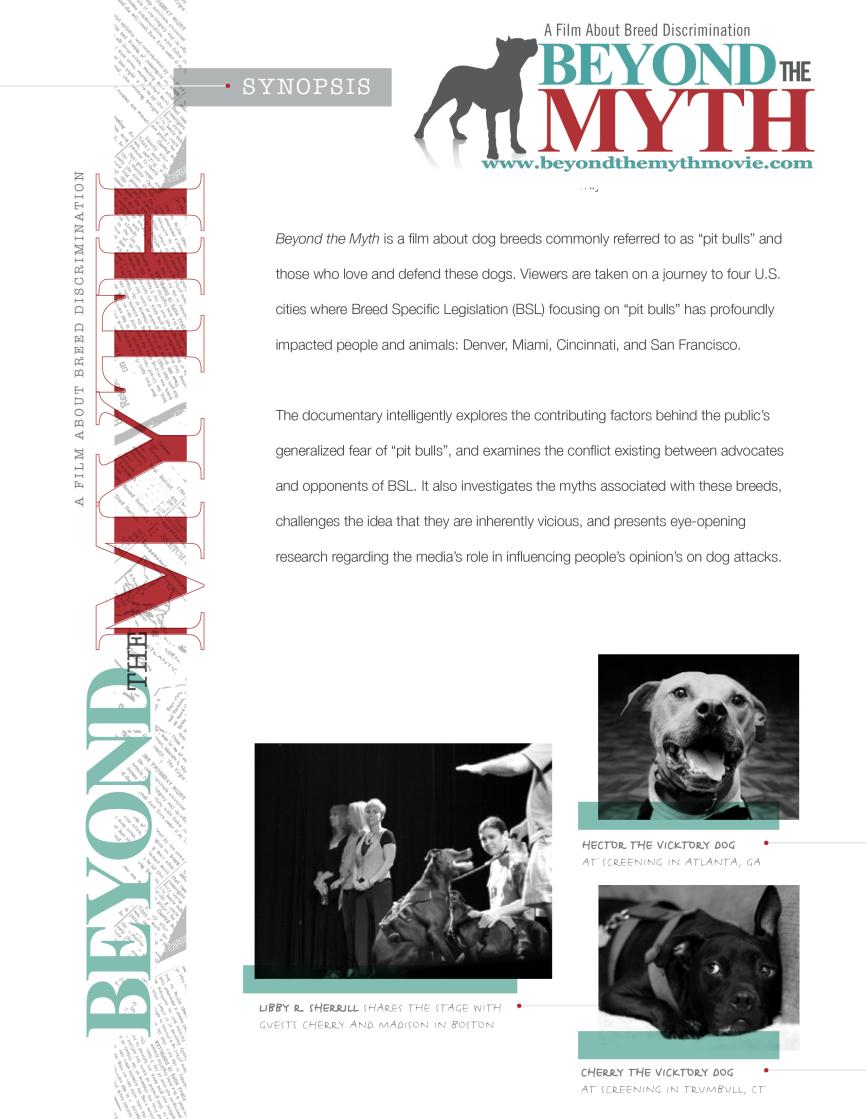 BIKESMUT FILM FESTIVAL   Erotic Bicycle Art

Oct 6th, 7:00 pm Upper Screen #1

Short erotic Bike movies   Second year at Burton read reviews here: BIKESMUT
Coinciding with the

LABOR HISTORY CONFERENCE at Wayne State University

Cass City Cinema PRESENTS:

A LIVE Concert 1 show only

on Saturday Night at 7:30 pm  October 20th, 2012

DAVID ROVICS 

and David Bustamente

Songs of Social Significance 

Reception before the concert, open at 6:30 in our Cinema Gallery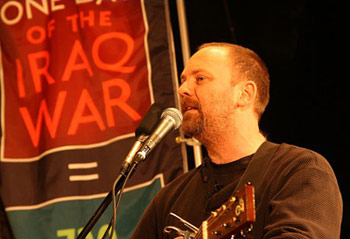 and at 9:15 and 9:30 2 movies and all weekend

"10,000 BLACK MEN NAMED GEORGE"

95 min  2002

Union activist Asa Philip Randolph's efforts to organize the black porters of the Pullman Rail Company in 1920s America.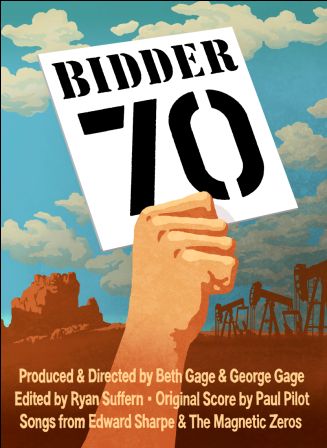 BENEFIT FOR MARIE MASON

April 22st





Screening of "BIDDER 70"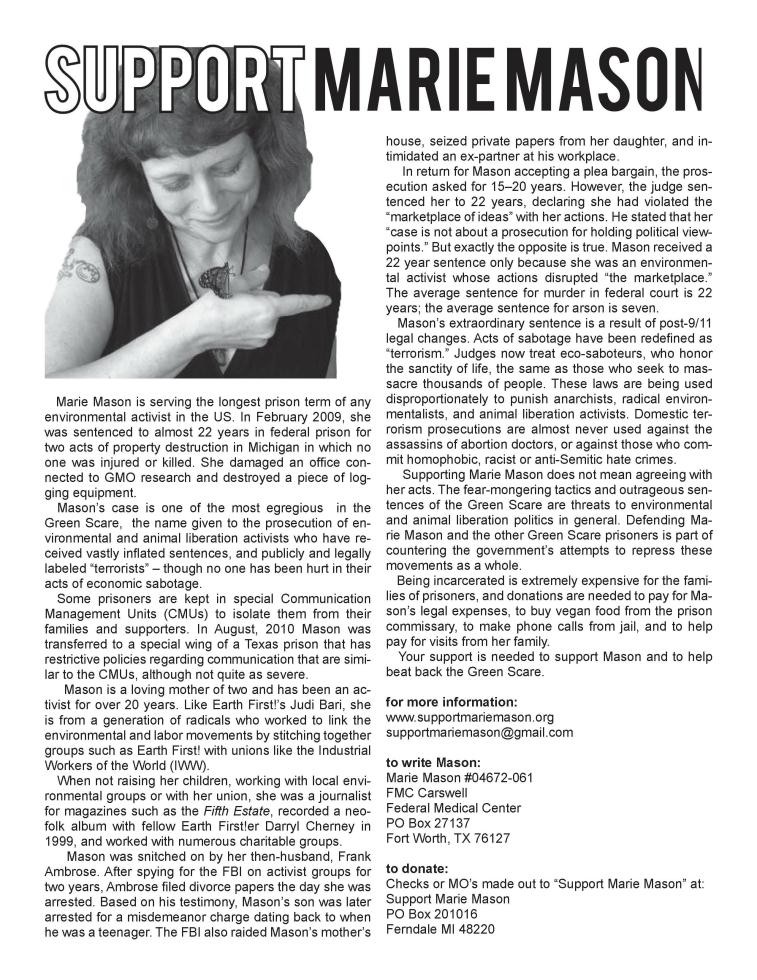 In a dazzling act of civil disobedience, bidder #70, bid 1.8 million dollars and won 22,000 pristine acres surrounding Utah's National Parks. He had no intention to pay or drill.

Directors: Beth Gage, George Gage

Writer: Beth Gage

(PROCEEDS GO TO THE MARIE MASON FUND)

For more information go to the Marie Mason support site at http://www.supportmariemason.org

Q&A after the screening at 9:00pm

"THE DEAD KID"

Sunday May 19th 12:00pm & 2:00pm

$6 Admission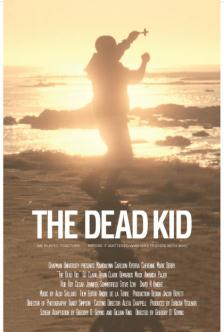 ANTI-BULLYING  FUNDRAISER

HELP US TAKE A STAND AGAINST BULLYING

Partnered with MyLifeMyPower.org

HOTTER THAN JULY

2013 FILM FESTIVAL


Sponsored by Kick -

The Agency for LGBT African Americans
Thursday, July 25th

6pm  -  12am





FEATURING THE BEST

IN LGBT CINEMA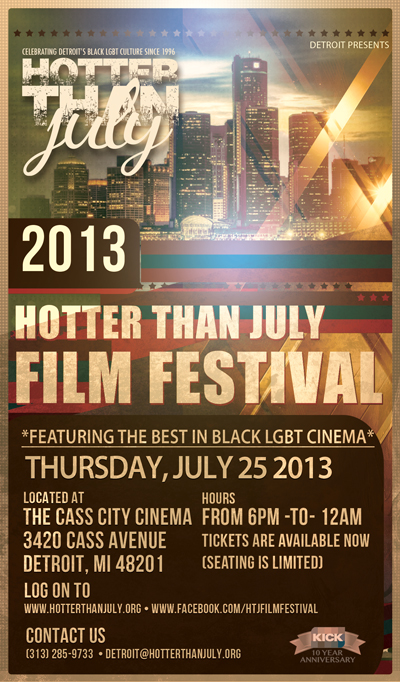 *showlisting coming soon!