3420 CASS AVENUE MIDTOWN-DETROIT, MICHIGAN 48201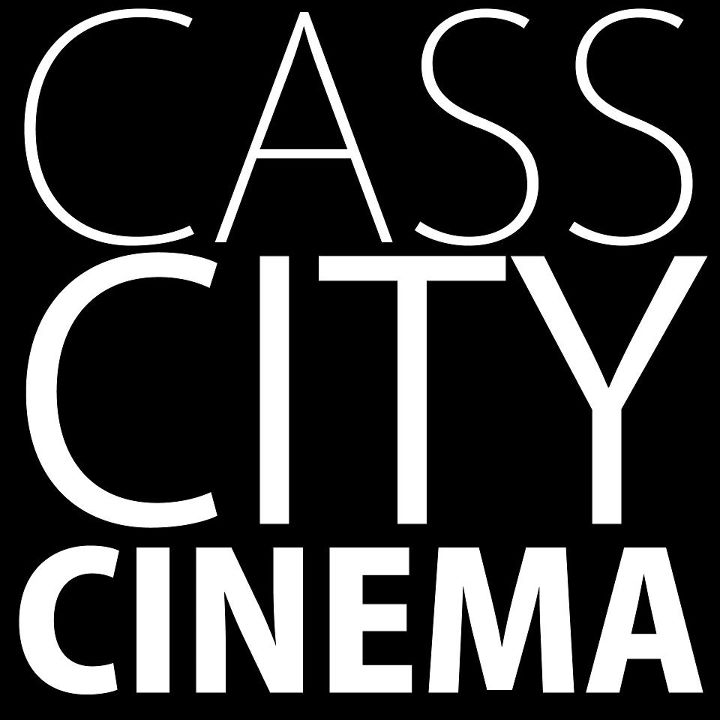 Are you a local filmmaker?

Are you wanting to screen your film to an audience?

Are you searching for a local theater to collaborate with?

Cass City Cinema has just what you are looking for.......

The last Thursday of every month at 9:00pm or 9:15pm Cass City Cinema at  the Burton Theater will screen films from local filmmakers.

The filmmaker and theater will split 50/50 gross!

Marketing will be provided by the filmmaker through the avenues they find most productive. Along with the normal marketing that Cass City Cinema does for each film*

*Must notify the theater 35 days in advance

Reserve the theater for your film today! Send completed application to Cassave@aol.com