Joel is a Detroit resident and real estate developer purchased the former Burton International School from the Detroit Public Schools in 2009, and after a short renovation period, he has occupied the building with Kidspace a Montessori nursery school, 13 Artist studios, 2 Law Offices, a Movie Producer, a couple Photographers,  and renovated the former auditorium to be a legitimate movie theater, the Burton Theater.  Joel is our tech guy, set up and maintains all the projection and sound equipment, and is our head projectionist.


JOEL LANDY Programming, Technician, Operations, Rentals

3420 CASS AVENUE MIDTOWN-DETROIT, MICHIGAN 48201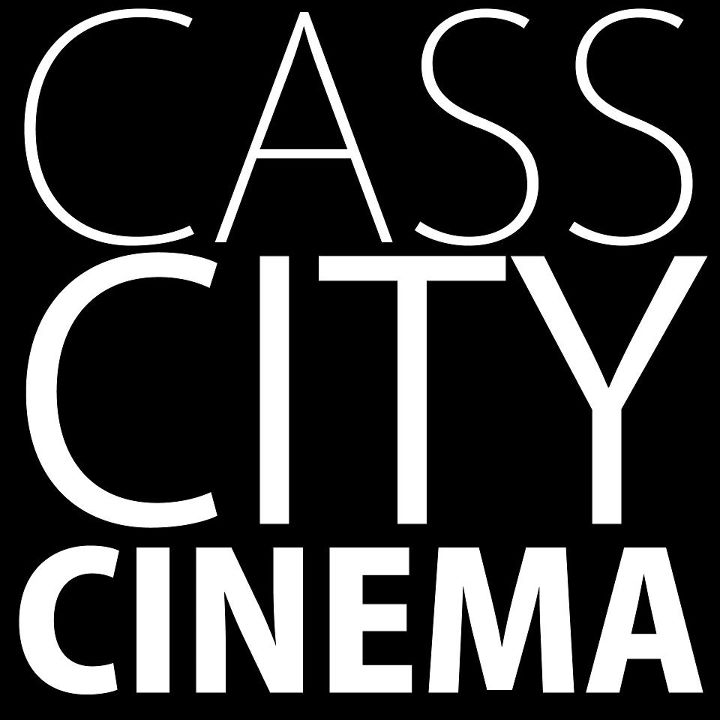 The Burton Theater is a 140 seat movie theater created out of the old auditorium of a vacant Detroit Public School formerly known as Burton International School.  Burton International is an exemplary elementary school that has moved to a new location.  The Burton Theater was created by Developer Joel Landy to serve the Detroit Midtown, Downtown, and surrounding areas with an added venue for both Hollywood movies and Independant Films.  All are welcome.    The Burton re-opened near the end of 2011 with spectacular programming and participation of all members of our community.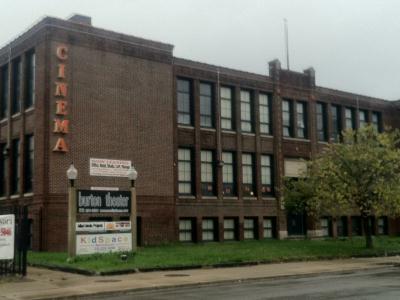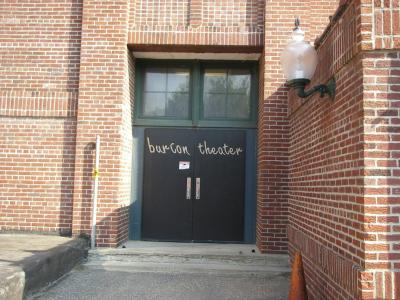 CLICK HERE
to learn about the Burton Centre for the Arts
The Burton Theater is equipped with all the latest movie theater technology including Digital projection, 35mm Film projection, 16mm Film projection and 4000 watts of 6 channel DOLBY Sound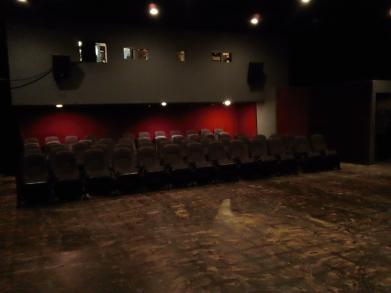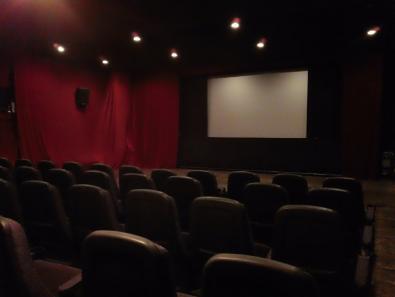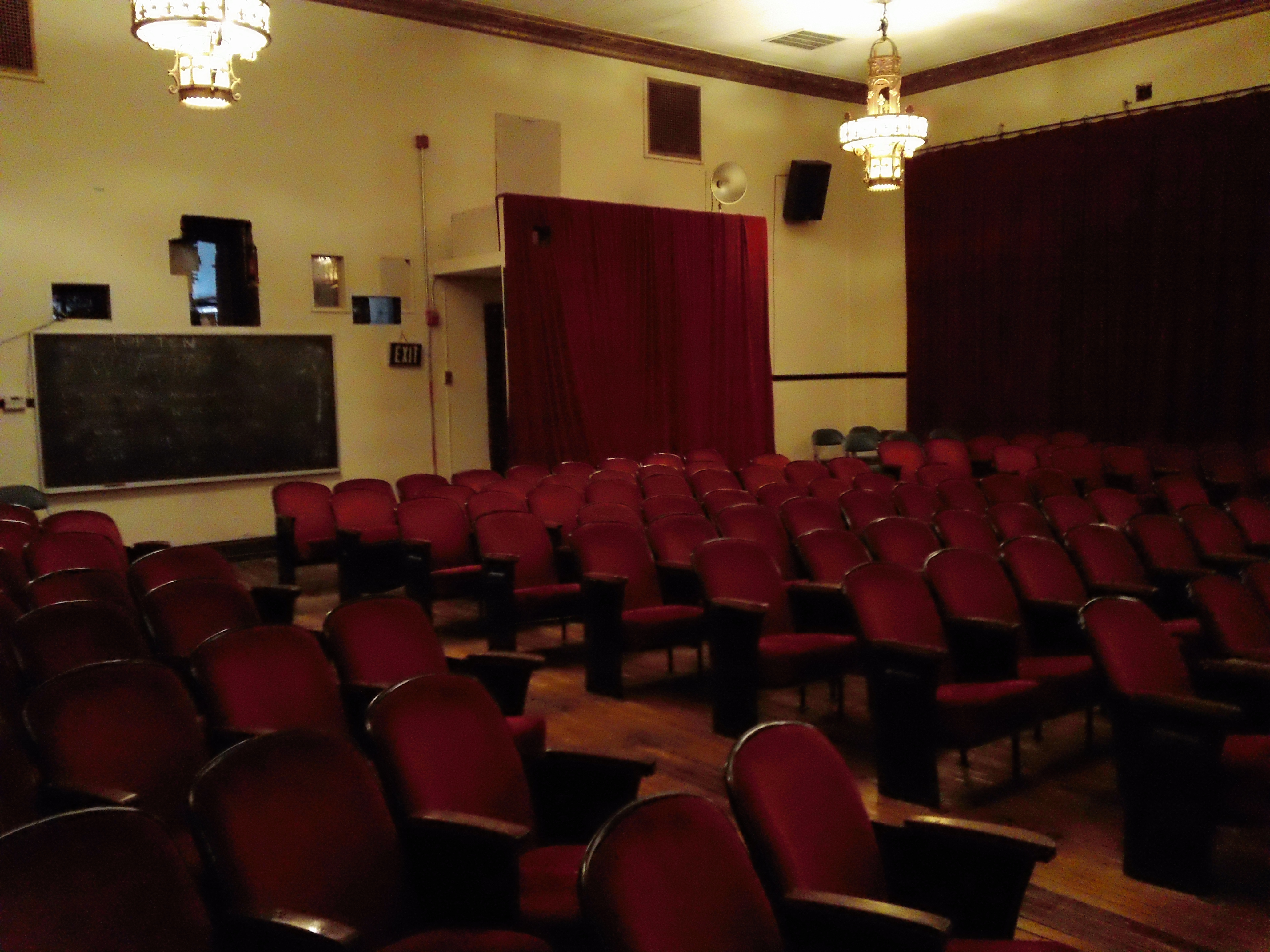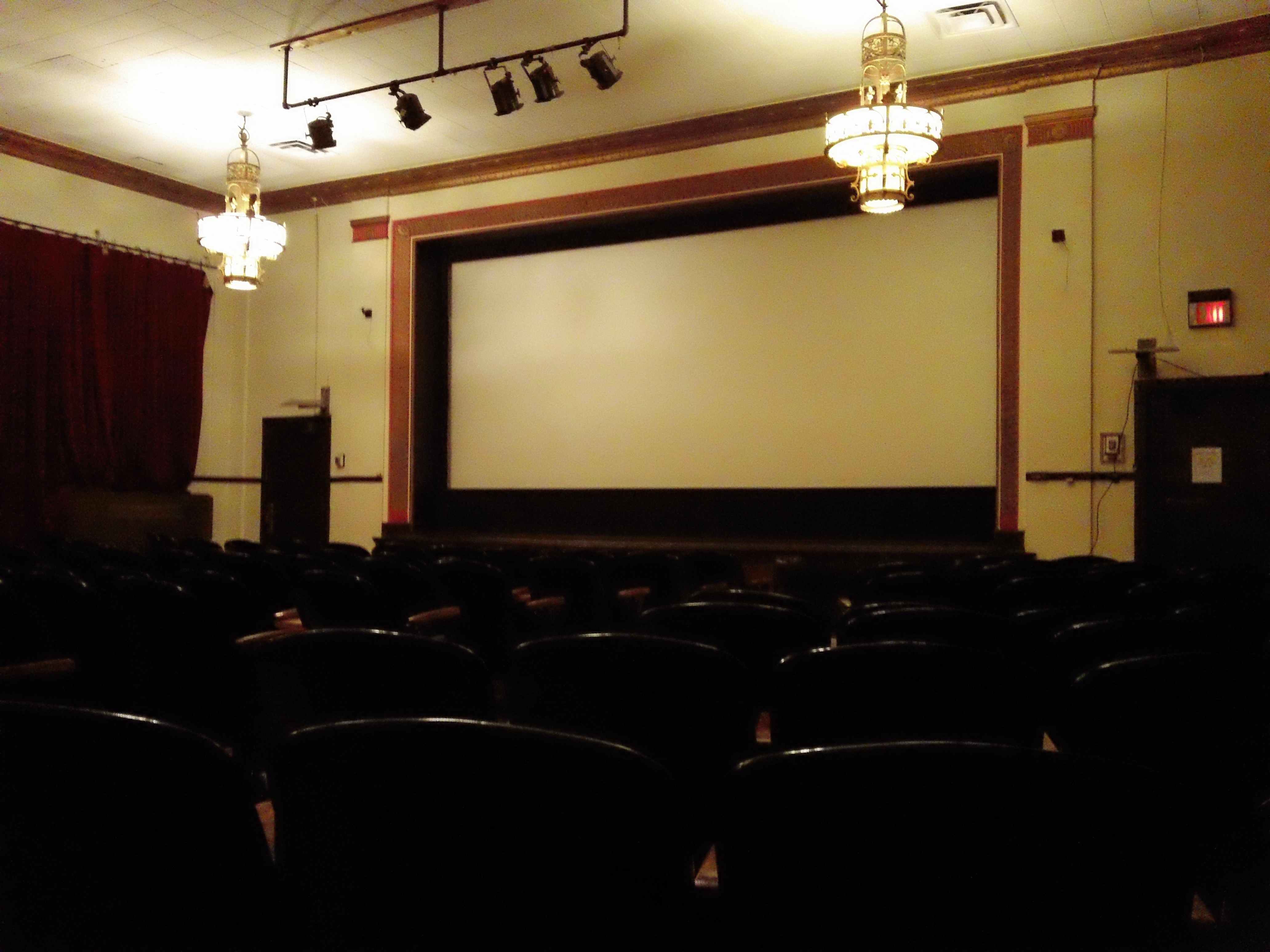 Fully stocked concessions with Detroit favorites like Faygo!

Play a round of pool in the men's room before showtimes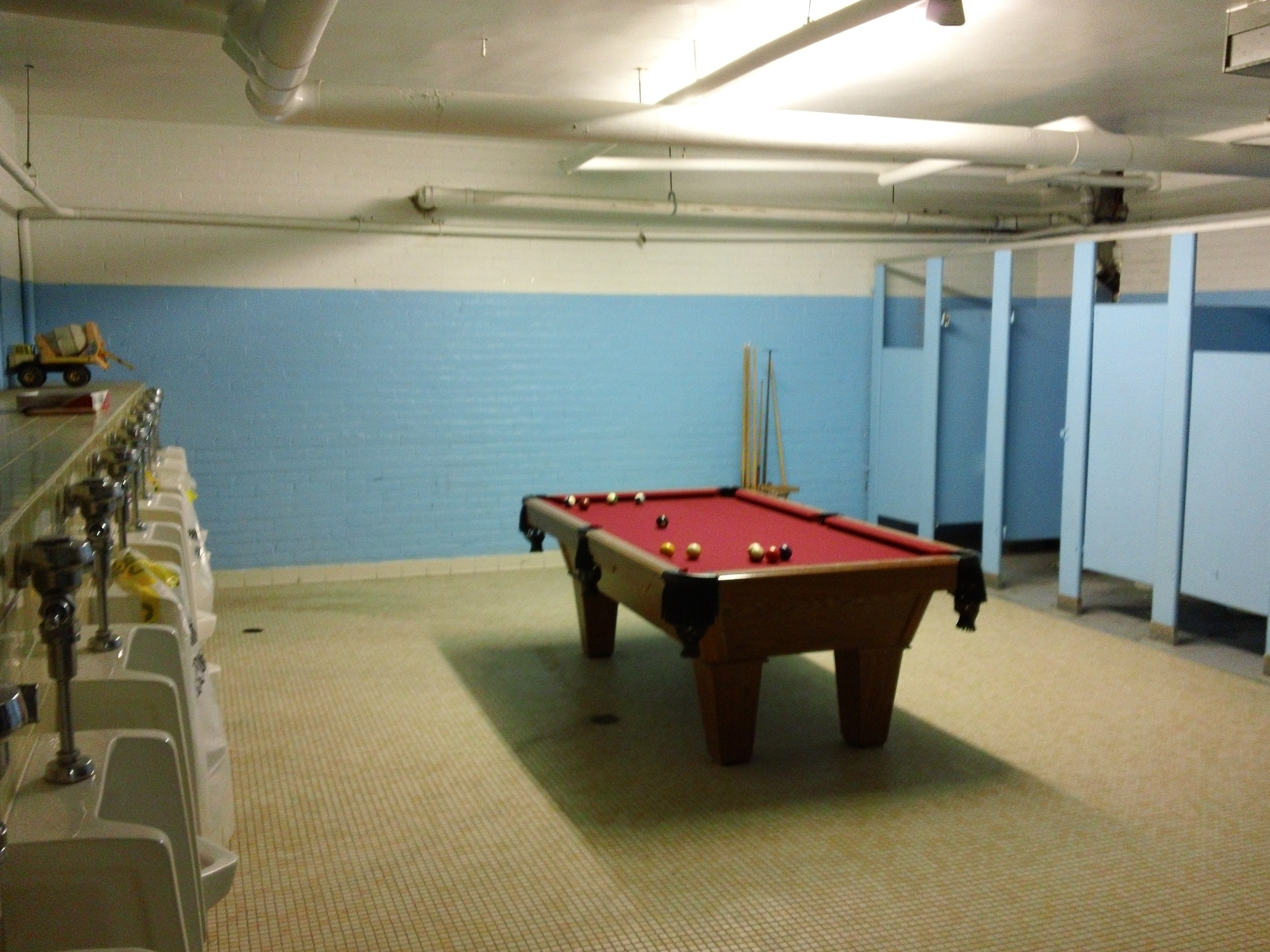 Two theaters with comfortable seating for double your veiwing pleasure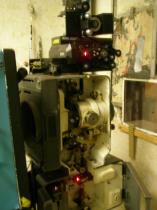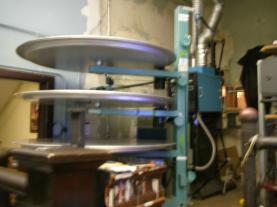 Interview with Hour Magazine

Interview with Box Office Magazine