2 blocks south of MLK Blvd, (Mack) on the East side of Cass Enter thru the rear of the parking lot, follow the signs. Cass City Cinema is screening Local, independent, and Hollywood movies to entertain all movie-goer's  tastes and desires.

3420 CASS AVENUE MIDTOWN-DETROIT, MICHIGAN 48201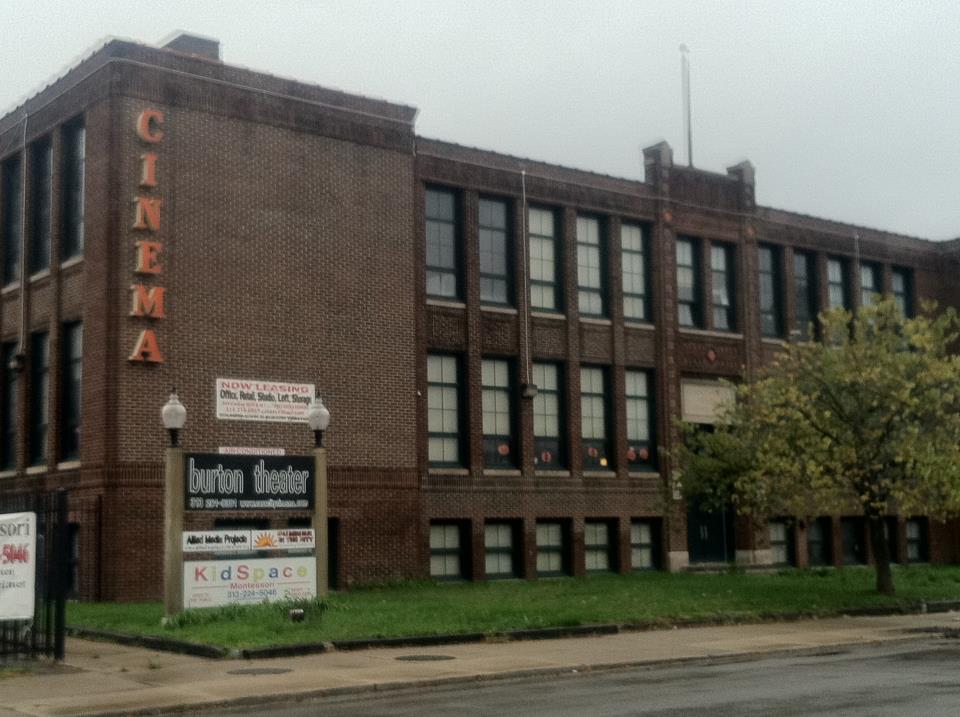 2K DIGITAL COMES to CINEMA DETROIT

    Cinema Detroit, along with showing 35mm films, has now equipped our Theater #1 Screen with a  Cinema Server and NEC Digital Cinema DCI (Digital Cinema Institute) compliant Projector to enable the showing of the latest movies from Hollywood and Independant Producers, which much to many's dismay, are no longer shot, nor available, on film. 

    Now playing movies from Hollywood and Independant Directors that are Digital files from camera to screen, with a resolution of more than  2048 X 1080.  A large difference in todays Cinema Digital Projectors is the achieved 2000:1 contrast ratio that is comparable to  35mm film.   More details of our sound and picture upgrades will be posted soon

see Our Digital Conversion story coming soon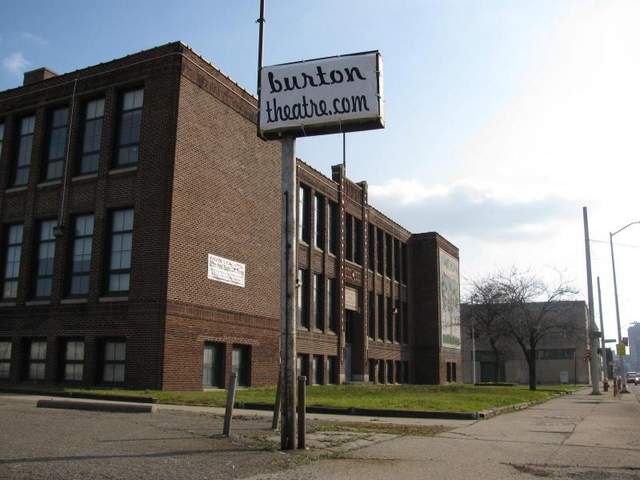 Cass City Cinema is NOW KNOWN AS

operated at the Burton Theater by Paula and Tim Gathut